Modbus / IEC61850 Gateway
iGate-850
909-977-2988
WhatsApp
WhatsApp
+1-909-977-2988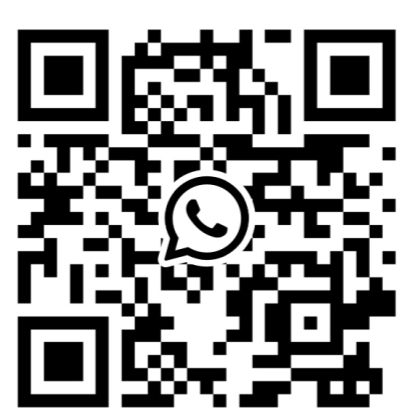 Provides a seamless information flow between Modbus and IEC61850 networks. The iGate-850 can connect multiple Modbus devices with RS-232/RS422/RS-485 interface to IEC61850 network.
Technical Specification

Order Information

Download

Selection Guide

Case Study

Related Products

Warranty & Service
Technical Specification:
1. One 10/100 BASE-T self-adaptive Ethernet, RJ45 interface.
2. Supports IEC61850-8-1 (MMS) and GOOSE (meeting the mechanism of fast message of substation automation system)
3. Supports debugging.
4. Maximum data points: 800. Supports connecting with up to 10 IEC61850 client stations and up to 20 Modbus devices.
5. Transmission mode supports Modbus RTU and ASCII; The serial baud rate supports 200~38400bps.
6. Free configuration software and ICD modeling software.
7. Low power consumption: 3W@24VDC.
8. IEC61850-10KEMA certification.
9. Operating Temp.: -40°F to 158°F(-40ºC to 70ºC), Humidity: 5%~ 95% (non-condensing).
10. Dimension (W*H*D): 1.6 in*5 in*4.33 in (40mm*125mm*110mm).
11. Mounting: DIN Rail Mounting (35mm).
Industrial Ethernet Series