Modbus / Modbus TCP / MQTT Gateway
GT100-MQ-IE
909-977-2988
WhatsApp
WhatsApp
+1-909-977-2988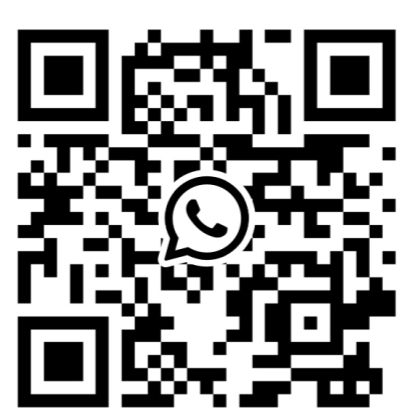 Our newest Industrial gateway has the capabilities to connect various PLCs (Siemens, Schneider, etc.), fieldbus devices to the Cloud Servers, such as Microsoft Azure, Amazon AWS and customized Servers that support MQTT/MQTTS protocol.
Technical Specification

Order Information

Download

Selection Guide

Case Study

Related Products

Warranty & Service
Technical Specification:
Supports connecting Modbus/Modbus TCP client and servers to the MQTT servers.
Supports MQTT connection via eMTC/NB-IoT network. eMTC/NB-IoT network is always online.
Supports connection detect and auto reconnect functions.
Supports GPS.
TLS V1.2 and DTLS 1.0/1.2. Supports custom Client ID.
Supports MQTT version 3.1.1. Uses JSON format to upload data to the cloud platform, users can customize the JSON content format.
Supports updating and restarting the gateway remotely.
Power supply: 24VDC ( 11V-30V).
Operating Temp: -4°F to 140°F (-20°C to 60°C), Rel. Humidity: 5% -95%, non-condensing 10.Dimension (W* H* D): 1.0 in*4.0 in*3.6 in (25mm*100mm*90mm)
Installation: 35mm DIN RAIL.
Protection Level: IP20.
Modbus TCP Series