Modbus RS485/TCP to Cellular MQTT Gateway
GT100-MQ-IE
909-977-2988
WhatsApp
WhatsApp
+1-909-977-2988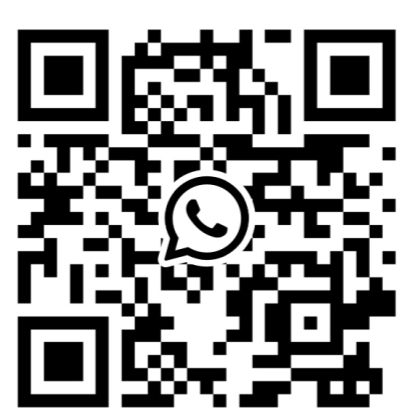 Offers the ability to connect Modbus serial/RS485 devices and Modbus TCP/Ethernet client/servers to MQTT publisher/subscriber over LTE cellular network.
Technical Specification

Order Information

Download

Selection Guide

Case Study

Related Products

IIoT APP

Warranty & Service
Supports MQTT connection via eMTC/NB-IoT network
Carrier Network Category: CAT-M1/NB1
Speed: Up CAT-M1 - 375 kbps; NB1 - 66kbps Down CAT-M1 - 375 kbps; NB1 - 26kbps
LTE Band Support: 2, 3, 4, 5, 8, 12, 13, 20, 25, 26, 28, 71, 85
GPS Feature: Standalone
TLS V1.2 and DTLS 1.0/1.2 supported
MQTT: version 3.1.1
The JSON format used for uploading/downloading data on the cloud platform, users can customize the JSON content format.
Provides remote firmware updating and remote restarting the gateway.
Supported protocol types: Modbus protocol, supports Modbus RTU/ASCII master/slave station; Modbus TCP protocol, supports Modbus TCP master/slave station (Modbus TCP Client/Server)
Supported function codes: 01, 02, 03, 04, 05, 06, 15, 16
Baud rate: 600 - 115200bps
Number of Modbus RTU/TCP connections:
The max input bytes ≤512Bytes, the max output bytes ≤512Bytes:
The maximum number of RTU/TCP connected stations:31(without relay) and 4 TCP connections
Number of commands: 100
Note: Modbus RTU and TCP bytes and commands are counted independently and do not affect each other;
Maximum number of attributes: 1000 attributes for Modbus RTU+Modbus TCP
Power supply: 12VDC 24VDC ( 9V-30VDC)
Operating Temp: -4°F to 140°F (-20°C to 60°C), Rel. Humidity: 5% -95%, non-condensing
Dimension (W* H* D): 1.0 in*4.0 in*3.6 in (25mm*100mm*90mm)
Installation: 35mm DIN RAIL
Protection Level: IP20
SST Connect APP is an essential component of the Industrial Internet of Things (IIoT) software system developed by SST Automation. It is designed to remotely manage different industrial devices, machines, and systems in order to improve efficiency, reduce downtime, and optimize production processes, etc.
Android App
Version 1.0.5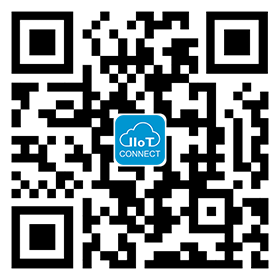 Scan the QR Code to download the APP
Modbus TCP Series