3-channel HART / Modbus TCP Gateway
GT200-3HT-MT
909-977-2988
WhatsApp
WhatsApp
+1-909-977-2988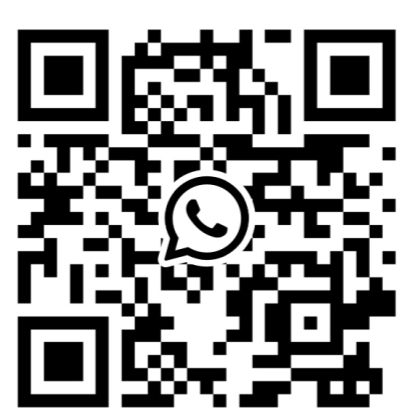 Our multi-channel HART to Modbus TCP gateway, the GT200-3HT-MT, achieves data communication that easily connects HART instruments to Schneider PLCs.
Technical Specification

Order Information

Download

Selection Guide

Case Study

Related Product

Warranty & Service
Technical Specification:
Supports up to 3 HART channels. Each HART channel can be used as a primary or secondary master.
Each HART interface supports point-to-point mode and multidrop mode.

Point-to-Point mode supports burst communication.
Multi-drop mode supports up to 15 HART instruments to be connected. Note: The actual number of connections depends on the field situation.

Supports all commands of the HART protocol.

Each HART command can be configured to different output mode: change-of-state output, polling output, initialization output or disable output.
Each HART channnel supports up to 100 HART commands.
Max output data: 2000 bytes; Max input data: 3000 bytes.

The Ethernet interface can be used as a Modbus TCP server. Supports for Modbus TCP functions 03H, 04H, 06H, 10H.
Supports 36 Modbus TCP connections and up to 512 commands at the same time.
Ethernet 10/100M adaptive. Supports IP address conflict detection and automatic routing functions.
Power supply: 24VDC(9V~30V), <100mA(24VDC).
Operating Temp: -4°F to 140°F (-20°C to 60°C); Rel. Humidity: 5% to 95% (non-condensing).
Dimension(W*H*D): 1.33 in*4.56 in*4.21 in (34mm*116mm*107mm).
Installation: 35mm DIN RAIL.
Protection Level: IP20.
Modbus TCP Series