Modbus / EtherNet/IP Adapter
GT100-EI-RS
909-977-2988
WhatsApp
WhatsApp
+1-909-977-2988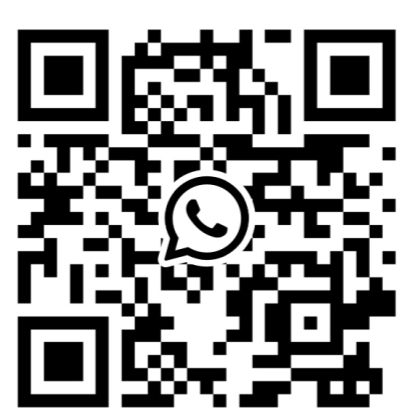 The GT100-EI-RS can connect multiple Modbus devices to the EtherNet/IP network, ControlLogix and CompactLogix PLCs.
Technical Specification

Order Information

Download

Selection Guide

Case Study

Related Products

Warranty & Service
Technical Specification:
Asynchronous and independent between EtherNet/IP network and Modbus/Serial network.
Supports Modbus RTU and ASCII mode.
Serial port support Modbus mode or transparent transimission, which is suitable for some barcode scanner and RFID.
Supports ODVA standard EtherNet/IP communication protocol.
Supports RS485 or RS232 on serial interface, half duplex, baud rate: 1200,2400, 4800, 9600, 19200,38400, 57600, 115200 bps optional, check bit: None, odd, even, mark and space optional; 1 or 2 bit stop bit optional.
Act as Modbus Master at Modbus side:

Supports function code 01H, 02H, 03H, 04H, 05H, 06H, 0FH, 10H
Supports at most 48 Modbus commands, Modbus function 03H, 04H, 06H, 10H support byte exchange function, convenient for resolving the format problem of big-endian and small endian between two network data.

Under universal mode, support frame timeout, frame length and delimiter control mode, automatic sending function.
1KV galvanic isolated on two RS485 or RS232 interfaces.
EtherNet/IP maximum input/output bytes:

Maximum input bytes: 492 bytes (Under universal mode, maximum input bytes is 256 bytes)
Maximum output bytes: 492 bytes (Under universal mode, maximum output bytes is 256 bytes)

Power supply: 24VDC (11V-30V), 90mA (24VDC).
Operating Temp.: -40°F to 140°F (-40°C to 60°C); Rel. Humidity: 5%-95% (non-condensing).
Dimension (W*H*D): 1 in*4 in*3.5 in (25mm*100mm*90mm).
Mounting: DIN Rail Mounting (35mm).
EtherNet/IP Series