Modbus / EtherNet/IP Gateway
GT200-EI-2RS485
909-977-2988
WhatsApp
WhatsApp
+1-909-977-2988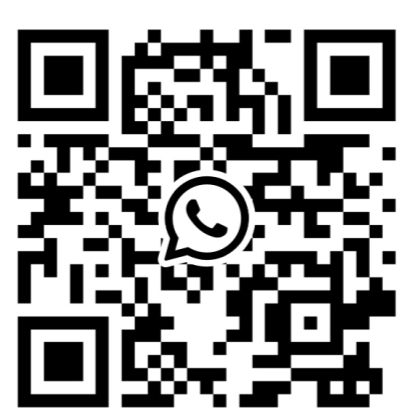 Our 2-Serial Ports EtherNet/IP gateway, the GT200-EI-2RS485 provides a seamless connection between multiple Modbus devices with RS-485 interface and EtherNet/IP network.
Technical Specification

Order Information

Download

Selection Guide

Case Study

Related Product

Warranty & Service
Technical Specification:
EtherNet/IP network is independent with two Modbus networks.
Ethernet 10/100M adaptive.
Supports IP addresses conflict detection function.
Supports the ODVA Standard EtherNet/IP communication protocol.
Two serial RS-485 interfaces, half-duplex, and baud rate support: 1200, 2400, 4800, 9600, 19200, 38400, 57600, 115200; parity support: none, odd, even, mark, space; 1 or 2 stop bits.
GT200-EI-2RS485 acts as master at the side of Modbus network:

Supports 01H, 02H, 03H, 04H, 05H, 06H, 0FH, 10H function codes, can be configured up to 48 Modbus commands for each RS-485 interface;
Modbus function codes 03H, 04H, 06H and 10H support the "Byte Swap" function, and it can help users solve the problem of data format between two different networks.

The maximum number of input and output bytes of EtherNet/IP:

Maximum number of input bytes: 492Bytes.
Maximum number of output bytes: 492Bytes.

Power supply: 24VDC (11V ~ 30V), 90mA (24VDC).
Working temperature:-4°F to 140°F (-20°C to 60°C); Rel. Humidity 5%-95% (non condensing).
Dimension (W*H*D): 1.33 in*4.56 in*4.21 in (34mm*116mm*107mm).
Installation: 35mm DIN rail.
Industrial Ethernet Series