Manufacturing Suite - Perpetual
KWP-MNFNG0-PRD
909-977-2988
WhatsApp
WhatsApp
+1-909-977-2988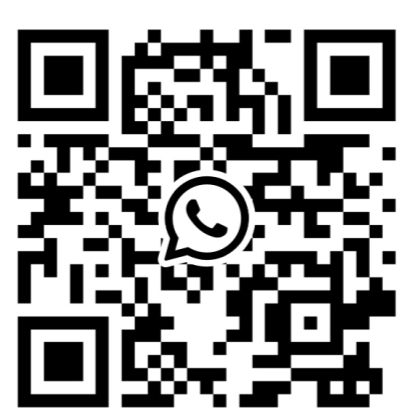 The Manufacturing Suite for KEPServerEX contains the largest collection of manufacturing-based device drivers available, including more than 100 protocols commonly used in the Manufacturing Industry. It enables connectivity to a wide variety of plant floor devices, including read/write transactions.
Performance
Component Drivers
Supported Devices
Support Protocols
Featured Suites
Download Free Demo
Disclaimer
Performance
Seamless connectivity to leading automation equipment manufacturers, including Rockwell Allen-Bradley, GE, Mitsubishi, Omron, Schneider Electric, Siemens, and more
Supports common open standards, such as Modbus, Torque Tool, MTConnect, OPC DA, OPC UA, OPC AE, OPC HDA, and more
Connectivity to software applications (such as HMI, SCADA, MES, and ERP), database applications (such as SQL, Access, and Oracle), and IoT and Cloud applications (such as ThingWorx Industrial Innovation Platform and Splunk)
Scalable to hundreds of protocols, thousands of devices, and millions of data points
Secure, authenticated, and encrypted communications from client to device across various network topologies
Flexible connectivity options with user-configurable and custom drivers
Disclaimer
Please allow up to one business day upon payment to receive your Kepware license via email. If you have any questions or concerns, please contact sales@sstautomation.com.
Return Policy
No returns on Kepware products. Please click here for details.
Industrial Ethernet Series