Embedded PROFIBUS DP Module
GS20-DP-MS
909-977-2988
WhatsApp
WhatsApp
+1-909-977-2988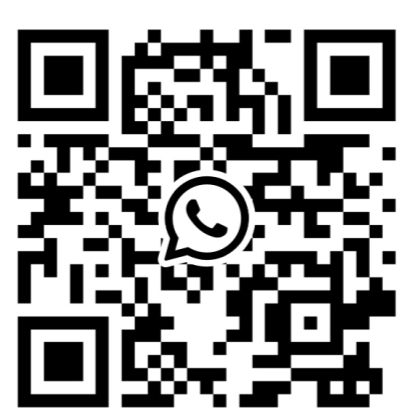 The GS20-DP-MS provides a PROFIBUS DP interface for Modbus RTU devices via embedded UART interface and is able to connect to a PROFIBUS DP controller.
Technical Specification

Order Information

Download

Selection Guide

Case Study

Related Products

Warranty & Service
Technical Specification:
1. Support PROFIBUS DP V1 with PROFIBUS DP standard DB9 connector.
2. Modbus RTU communicates with the users' products by the UART interface.
3. The device with Modbus RTU protocol by the development will create more DP interface of product.
4. Users can choose the automation detection or the DIP switch to set DP address.
5. Supports PROFIBUS DP V1 connecting with a PROFIBUS DP controller. Acts as a Modbus master at serial side.
6. PROFIBUS DP baud rate is self-adaptive, range: 9600~12Mbps.
7. Input Bytes ≤244 Bytes;Output Bytes ≤244 Bytes.
8. 1KV isolated PROFIBUS interface.
9. Modbus RTU is the UART interface and the baud rate can be configured by the configuration software.
10. Power: 3.3VDC, power consumption: less than 700mW.
11. Operating Temp.: -40°F to 140°F (-40 ºC to 60 ºC), Rel. Humidity: 5%-95%, non-condensing.
12. External dimension (L*W*H): 1.93 in* 1.57 in*0.78 in (49mm*40mm*20mm).
PROFINET Series