Serial / PROFIBUS DP Converter
GT100-DP-RS
844-606-2886
WhatsApp
WhatsApp
+1-909-977-2988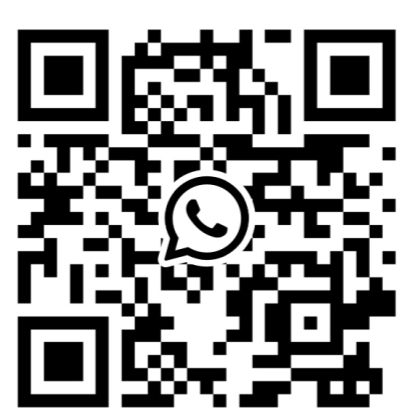 The GT100-DP-RS connects four devices with the Modbus/RS485 interface to PROFIBUS DP network and establishes communication between them.
Technical Specification

Download

Selection Guide

Case Study

Warranty & Service
Technical Specification:
Acts as PROFIBUS DP slave at PROFIBUS DP side. The serial port supports Modbus Master or Universal mode.

Has one Modbus master interface (RS485) and can connect four Modbus slave devices.
Complete PROFIBUS DP V0 slave functionality according to EN50170 (IEC61158).

Max Input: 244 bytes; Max Output: 244 Bytes; Max Input + Max Output: 488 Bytes.
Communication baud rate: Modbus interface supports 300bit/s~115200bps and Automatic baud rate detection on PROFIBUS DP (9600 bit/s ~ 12 Mbit/s).
Power supply: 24VDC (11V~30V); Maximum Power Dissipation: 2W.
Operating Temp: -40°F to 140°F (-40°C to 60°C); Rel. Humidity: 5%-95% (non-condensing).
Dimension (W*H*D): 0.98in*3.94in*3.54in (25mm*100mm*90mm).
Mounting: DIN Rail Mounting (35mm).
PROFINET Series