Modbus TCP / PROFIBUS DP Gateway
GT200-DP-MT
909-977-2988
WhatsApp
WhatsApp
+1-909-977-2988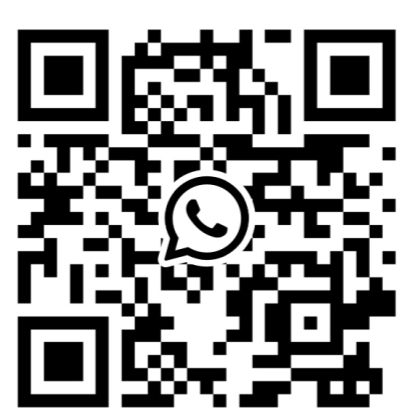 GT200-DP-MT gateway connects PROFIBUS DP master device to Modbus TCP network.
Technical Specification

Order Information

Download

Selection Guide

Case Study

Related Product

Warranty & Service
Technical Specification:
1. Able to connect with a PROFIBUS DP controller such as Siemens PLC, automatic baud rate detection on PROFIBUS DP(9600bit/s~12Mbit/s).
2. Modbus TCP can work as Client and Server.
3. Acts as Modbus TCP client, supports up to 36 Modbus TCP servers that with different IP or different identifiers.
4. Acts as a Modbus TCP server, supports up to 36 Modbus TCP clients connections, and only supports 03H, 04H,06H, and 10H function.
5. Support a maximum data size of 244 bytes input and 244 bytes output at both sides.
6. 1KV galvanic isolated on PROFIBUS DP interface.
7. Operating Temp.:-40°F to 158°F(-40ºC to 70ºC);Rel. Humidity: 5%-95% RH non-condensing.
8. Dimension(W*H*D):1.33 in*4.56 in*4.21 in (34mm*116mm*107mm).
9. Mounting: DIN Rail Mounting(35mm).
Modbus TCP Series